Social Selling for Financial Consultants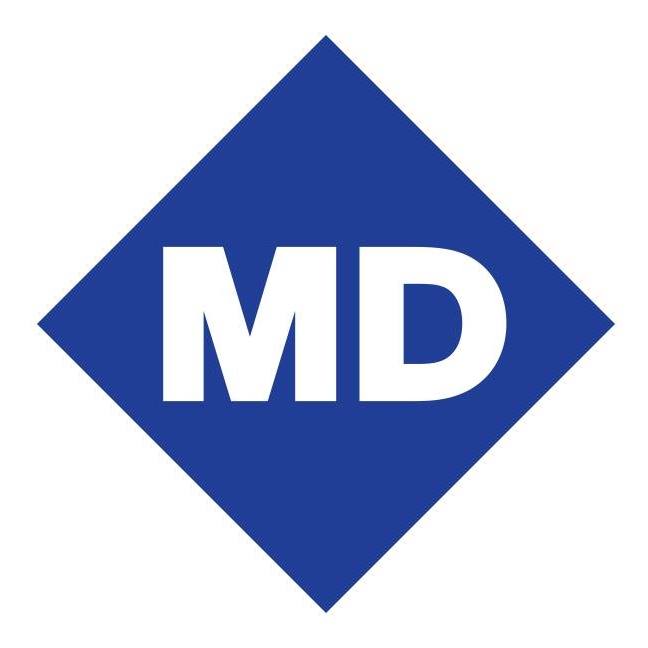 Mortimer Marketing Group was hired by MD Financial Management to help develop, implement and deploy a social selling program with a pilot group of client-facing employees — a project previously stuck in neutral prior to our collaboration. The employees who participated were financial consultants based across Canada.
Upon undertaking this project, Mortimer Marketing Group audited the social media presence of key leaders with MD's, sales and marketing team, provided a competitor overview and researched the Financial Planning industry's use of social media and social selling best practices.
Extensive internal and external consultations were conducted with stakeholders located across Canada. An action place that aligned marketing and sales teams objectives and mapped to corporate objectives was then developed and implemented.
Training content was delivered and practical training sessions were delivered to financial advisors who were provided with template materials showcasing the best practices for relevant social media platforms (LinkedIn, Facebook, Twitter).
Mortimer Marketing Group also guided MD Financial through the review, selection and implementation of an employee advocacy platform, a content hub that enables employees to easily share content on their personal social networks. The pilot turned out to be a huge success and the program is scheduled to be rolled out enterprise-wide.