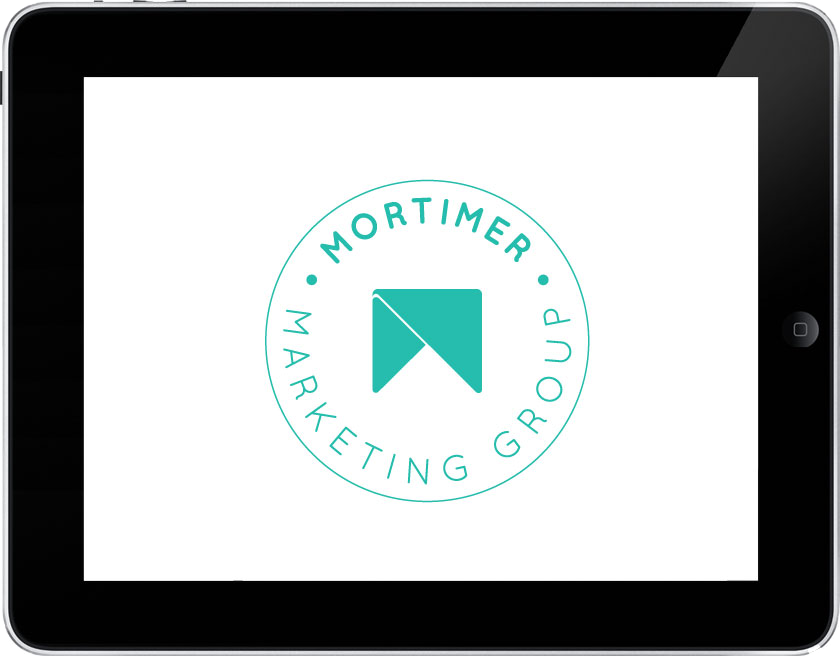 Our approach has been developed over the course of 20 years, demonstrating success in developing marketing strategies that generate outstanding results.
Work With Us

Strategic
Strategy before tactics. We start by focusing on the marketing strategy (knowing where you want to go) before developing the tactical implementation plan (how you will get there).

Client-focused
We care about your business success. We understand business, we understand marketing and we remain focused on our client throughout every project.

Best practices
We have developed and implemented hundreds of marketing plans over the years. We keep on top of industry trends to ensure we use a best practices approach to working with our clients.

Results-oriented
The marketing strategies and tactics we develop will support your business objectives. We are focused on setting goals and achieving result.
If social selling training is on your company's to-do list then "DO NOT do it alone". I repeat "DO NOT do it alone"
Kerry Mortimer of Mortimer Marketing was instrumental in putting Air Canada on the map of Social Selling. Kerry is the engagement that creates the social selling spark. Kerry teaches the practical, the behind the scenes analytics, content sourcing, the first steps of creating profiles, the importance of brand image, she promises outstanding results and then delivers upon them. She is there every step of the way and even celebrates and cheers you on through your social selling journey! Thank you, Kerry, for the amazing training that you have provided.
Jamie Fox
Kerry is a forward-thinking marketing strategist with her finger on the pulse of what organizations need in terms of content marketing and content strategy today. She isn't afraid to incorporate new approaches into her already note-worthy portfolio and is highly regarded by her clients and peers alike. Kerry is a true joy to work with and I welcome that opportunity again!
Kristina Mausser
Kerry is a consummate professional. She and her team recently redid my author website and food blog at lindymechefske.com. They were incredibly accommodating to work with and always listened carefully to what I wanted but also weren't afraid to make suggestions. I never once felt like I was stabbing in the dark. The whole process was remarkably smooth and I have to say – bottom line – I'm thrilled with the results!
Lindy Mechfeske
Kerry helped us to develop, implement and deploy a social selling program with a pilot group of client-facing employees — a project previously stuck in neutral prior to our collaboration. She combines strong analytical and project management skills with a flair for creative solutioning. Along with her impressive social selling acumen, Kerry brings a wealth of marketing experience and professionalism to the table that resonates in the corporate environment, helping us to collectively raise the bar for what we could accomplish. The pilot turned out to be a huge success enterprise-wide and it was a pleasure working with her.
Ari Grief
Kerry is a great leader and an example of someone who really understands the big picture strategy but is also ready and willing to jump in and get her hands dirty when needed.
As president of IABC Ottawa she championed the switch from a "get things done" attitude to "excellence in execution" which has really helped propel the success of our chapter to one of the fastest growing in the world.
I'm very grateful to have had the opportunity to learn from Kerry and follow in her footsteps!
Kelly Rusk
Kerry is a very knowledgeable marketer and brought a lot of great ideas to our team. She is easy to work with and was able to advance some challenging projects in our organization, building strong collaboration along the way. We wouldn't hesitate to bring her on board again as we greatly valued her contribution and enjoyed working with her. I would highly recommend Kerry to others.
Dawn Murray, Director, Direct Marketing and Promotion at Export Development Canada
Kerry brings to our organization in-depth marketing knowledge, strategic partnership expertise, industry best practices and is strategic in her approach to planning. She is a visionary and presents a new way of thinking. Always eager to take on new challenges, Kerry is very committed and passionate about her work.  Her strong interpersonal skills and enthusiasm enables Kerry to gain trust and fit in extremely well in any work environment.
Marie-France Senecal
"In 15 minutes Kerry solved a problem we've been trying to solve for three years."
Jennifer Sommerfeld
Since the first moment I met Kerry over coffee, I knew I was meeting a true professional who has it all together. On top of being someone who can rally the troops, Kerry consistently inspires confidence and gets results. These attributes are not easy to find and anyone who has the pleasure of working with Kerry – as a colleague, partner or client – will be impressed.
Carolyn Gardner, Director of Marketing & Communications at Novotech Technologies