About Us
We are passionate about marketing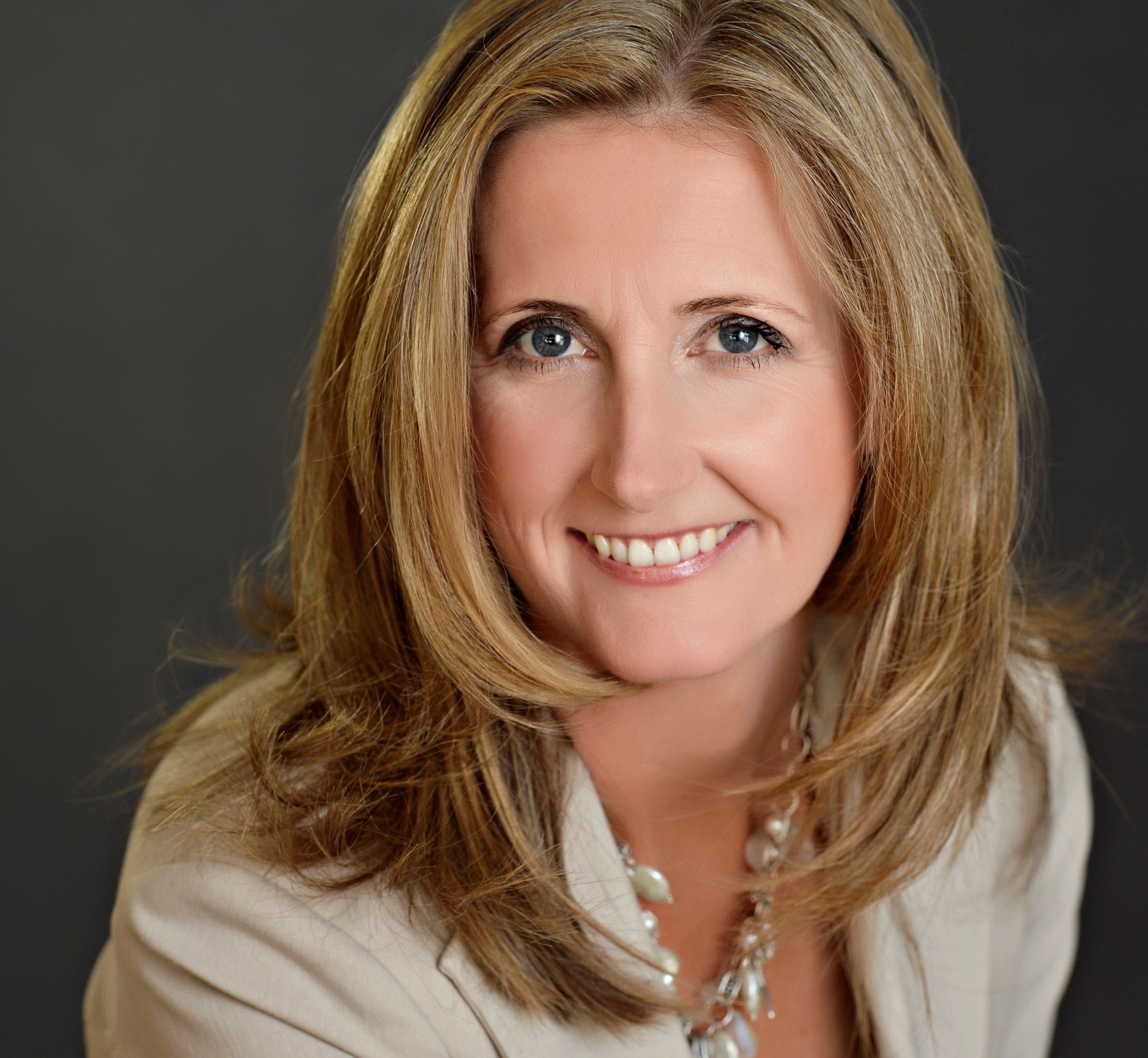 #Marketer #Optimist #Adventurer #Relationship Builder
An award-winning marketing professional whose passion for her work is evident in everything she touches. Having excelled in the telecom, high tech, financial services and tourism sectors for more than 25 years, Kerry's broad experience makes her a valuable extension of her client's team. With experience in both B2B and B2C organizations, Kerry brings a strong focus on marketing strategy and is adept at project and relationship management. As the Past President and active member of the Ottawa chapter of the International Association of Business Communicators (IABC Ottawa), Kerry has been a familiar face in the Ottawa's marketing communications community for the last 17 years.

Passionate
I am passionate about marketing. I studied marketing at University and I am a continuous learner who reads all-things marketing communications and regularly attends related PD sessions.

Experienced
With over 20 years of marketing experience, I have worked for every size and type of business – from start-ups to billion dollar companies – in multiple sectors with internationally recognized brands including Air Canada and AT&T.

Responsive
I am action-oriented and responsive. I am dedicated to helping my clients succeed and I take the initiative to get things done well.

Collaborative
My approach is collaborative. I work closely with my clients and their team while bringing associates and suppliers the right skills to each project to ensure success.
Don't Be Shy. Get In Touch.
If you are interested in working together, drop us a line and we will get back to you as soon as we can!
Contact Us